Splash Archive
25/05/2017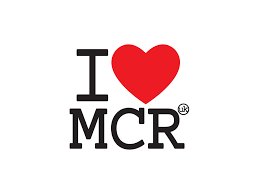 26/08/2016
My thoughts and prayers go out to all our friends and customers in Italy x
02/06/2014
Some very cool dudes from Finland dropped by our stand on Sunday. They were making a movie and asked me to be in it! (No, I was not the washing machine repair man).
What a crazy day. Sorry that some customers had to que to get in and then to get their bits from us. Thanks to my mate Dan for his help.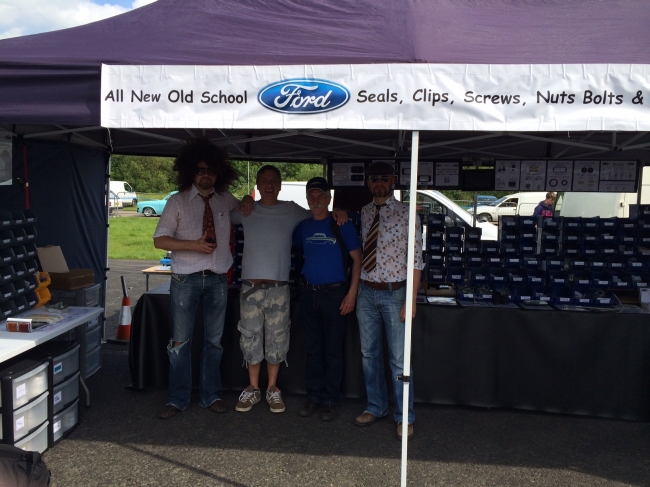 09/07/2013
Heres a piccie of me in the late Sir Henry Coopers former BMW E28 M5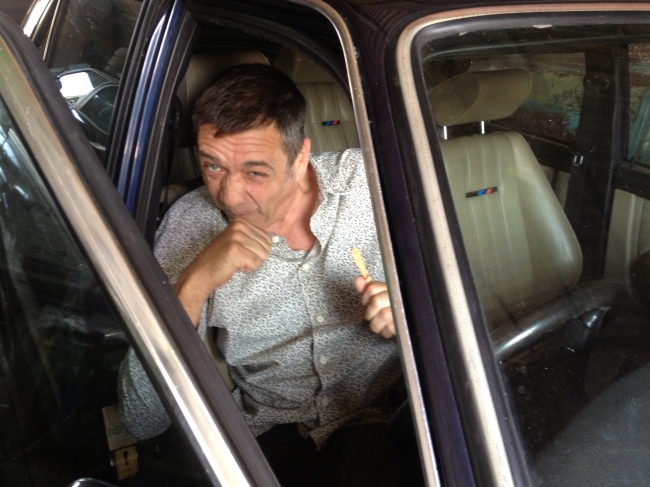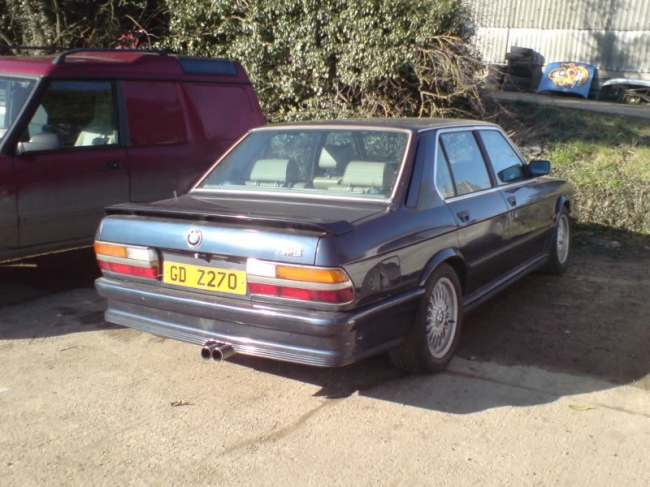 23/07/2011
Thoughts and prayers for our many friends & customers in Norway.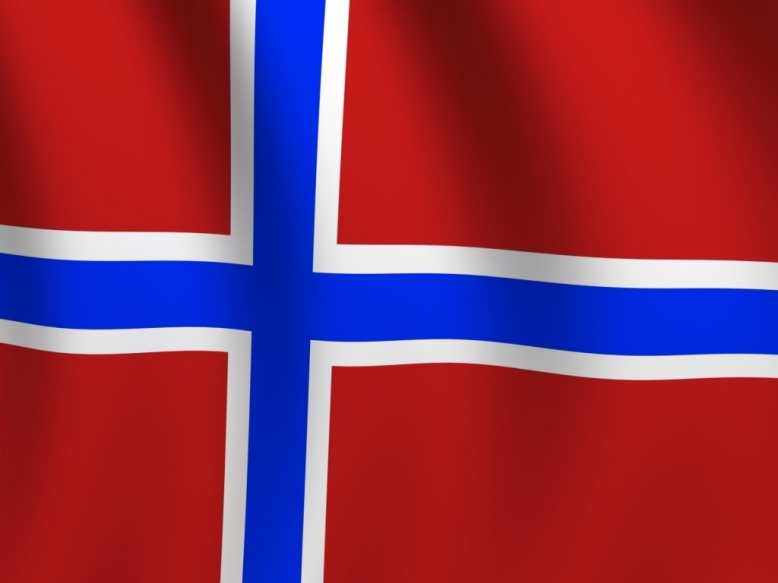 13/01/2011
Thoughts and prayers with our Australian friends & customers.